How to Avoid the Food Waste Traps During the Holiday Seasons
Uploaded by: Selina Juul
Uploaded on: 16th October 2017
Author(s): Selina Juul - Stop Wasting Food

Overview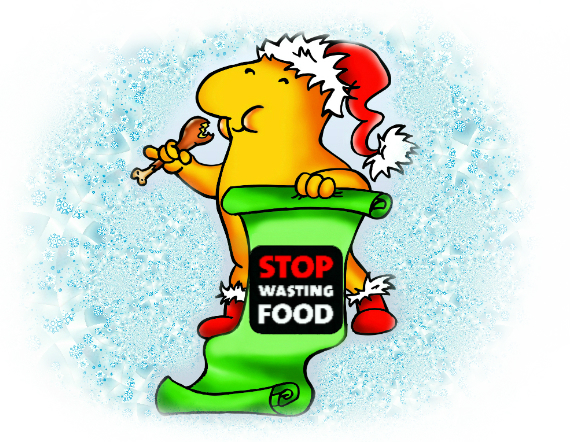 Holidays are coming! Thanksgiving, Christmas or Hanukkah – unfortunately, our garbage bin has become our extra family member. During the holidays we often end up cooking and serving for 20, even if we are just 8 people having a Christmas lunch. It's the same procedure as every year: we cook and serve too much, we overfeed ourselves – and we overfeed our garbage cans. There are a lot of things which can be done to avoid the Food Waste Traps During the Holiday Seasons.
Contact name:
Selina Juul - Stop Wasting Food
Contact email:
info@stopspildafmad.dk
More info link:
https://www.huffingtonpost.com/entry/how-to-avoid-the-food-was_b_8495374.html
Start sharing your knowledge!
Upload your own resource and share your ideas with the rest of the community.
Sign In | Share