Every Meal Matters – Food donation Guidelines
Uploaded by: Ffion Batcup
Updated on: 15th September 2017
Author(s): FEBA (European Federation of Food Banks), FoodDrinkEurope and EuroCommerce

Overview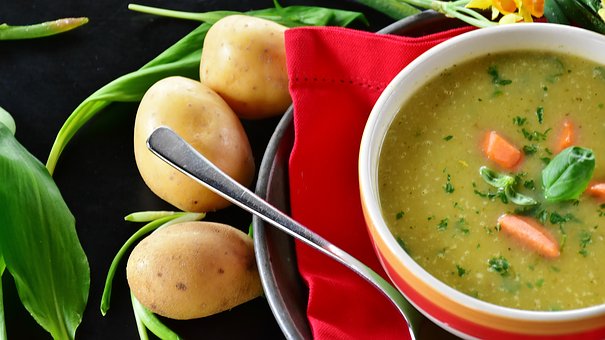 These guidelines have been prepared jointly by FoodDrinkEurope, EuroCommerce and the European Federation of Food Banks (FEBA). By setting out a simple framework of practical steps that can be taken, they aim to help food and drink manufacturers, retailers and wholesalers anticipate and prepare for any potential surplus that may arise in the business. This in turn should then enable more effective partnerships to be formed with FEBA Food Bank members and other food donation organisations for the resource efficiency and other benefits of donation to be more readily realised.
The scope of the guidance is primarily on donation to FEBA Food Bank members and other food donations partners, which are essentially non-profit. It is recognised though that in practice, manufacturers, retailers and wholesalers may use a combination of options to manage surpluses both within and outside the scope of this guidance.
Contact name:
Tove Larsson (Director, Environmental Sustainability at FoodDrinkEurope)
Contact email:
info@fooddrinkeurope.eu
More info link:
http://www.fooddrinkeurope.eu/
Files
Start sharing your knowledge!
Upload your own resource and share your ideas with the rest of the community.
Sign In | Share