Flash Eurobarometer (425) survey on food waste and date marking
Uploaded by: Kate Bygrave
Updated on: 3rd October 2017
Author(s): European Commission

Overview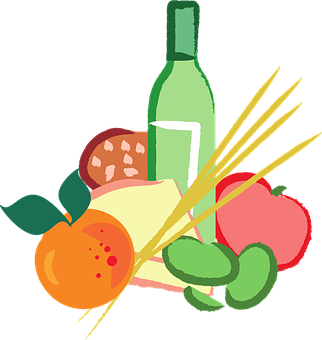 This pan-European quantitative consumer research, carried out by the European Commission in 2015, seeks to understand citizens' perceptions, attitudes and practices related to the management and consumption of food resources, and more specifically, to investigate the role of date marking found on food labelling in relation to food waste.
The first section of the report provides an overview of citizens' attitudes towards the prevention of food waste, while the rest of the study focuses on citizens' attention to, understanding and use of date marking on the labels of food products.
The study examines
the extent to which citizens across Member States pay attention to "use by" and "best before" dates and correctly understand their meaning
respondents' attitudes to the necessity of "best before" labelling for non-perishable foods and citizens' habits concerning the use and possible disposal of such foods not labelled
how citizens utilise storage guidelines found on food labelling.
Contact name:
European Commission, Directorate-General for Health and Food Safety
Contact email:
SANTE-FOOD-WASTE@ec.europa.eu
More info link:
http://ec.europa.eu/food/safety/food_waste/stop_en
Files
Start sharing your knowledge!
Upload your own resource and share your ideas with the rest of the community.
Sign In | Share