Overview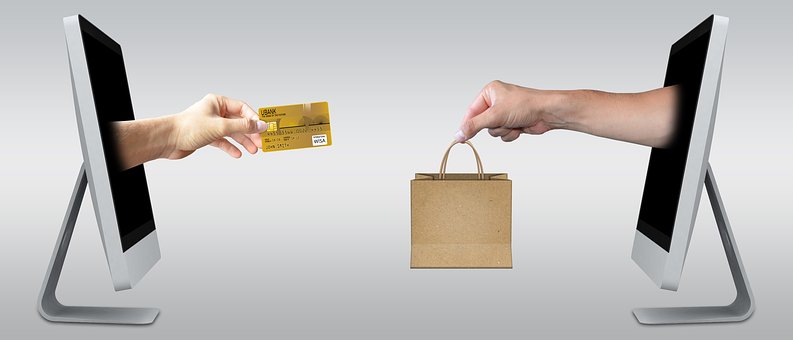 Over-production of food in school and office canteens is caused by not knowing how many meals to prepare each day
The Order-Cook-Pay feasibility project sought to develop a web-based solution to reduce food waste in Swedish school kitchens by planning the number of meals cooked based on actual demand through pre-ordering.
More info link:
https://www.eu-fusions.org/index.php/order-cook-pay
Start sharing your knowledge!
Upload your own resource and share your ideas with the rest of the community.
Sign In | Share