Guideline for Hotels
Uploaded by: Hurschler Markus
Uploaded on: 13th September 2017
Author(s): United Against Waste Switzerland, Markus Hurschler

Overview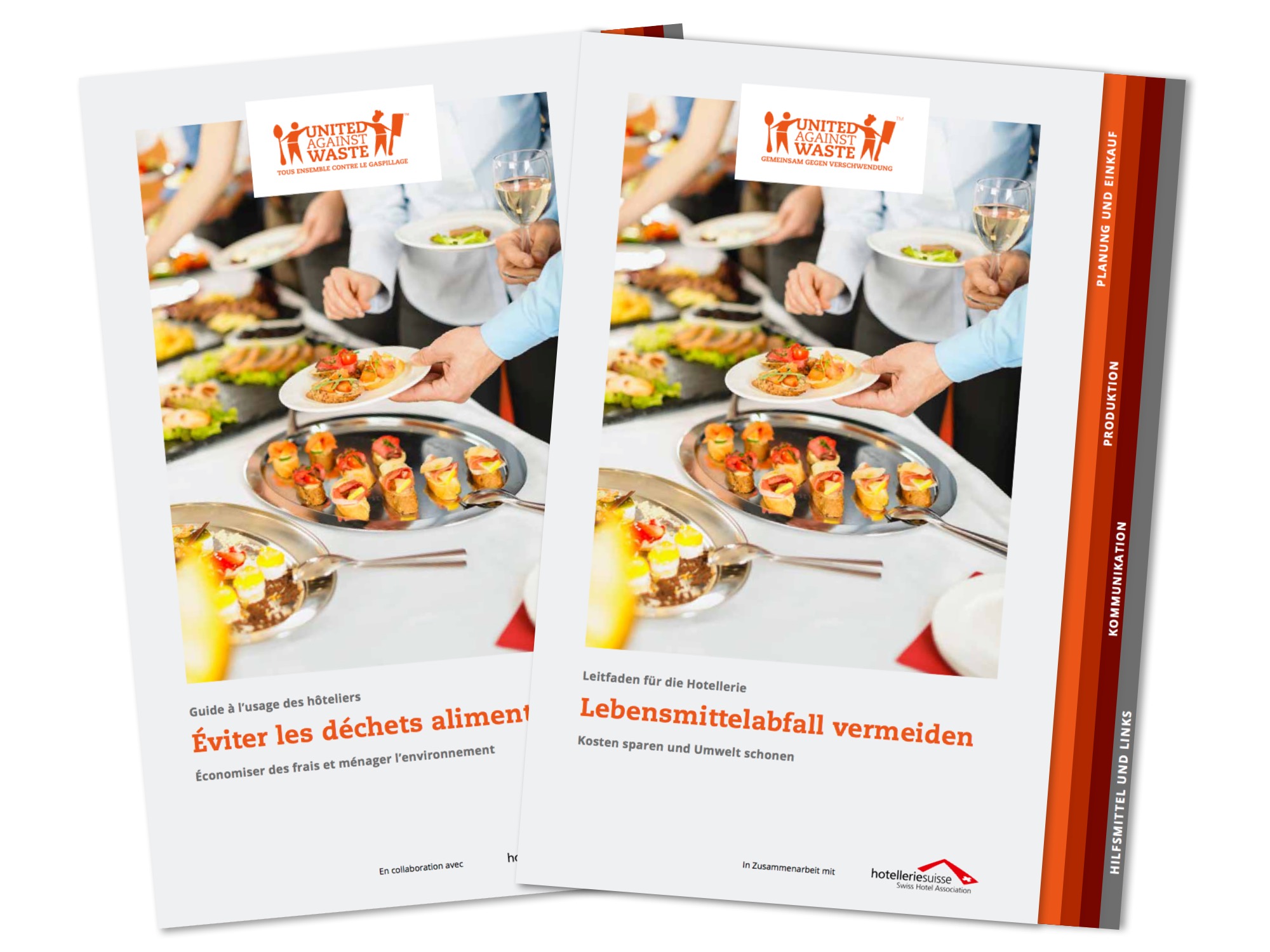 This guideline is a result of a six month project involving over 20 very diverse hotels in Switzerland. Having quantified food waste in their food operations the hotel managers and chefs engaged in a workshop series to derive strategies from their learnings through the data they generated. The guideline provides content for managers (planning, HR management, cost) as well as practical tools for chefs (processes, purchasing, portioning). The guideline is a publication of United Against Waste Switzerland – a cross sectoral association reducing food waste in the Swiss hospitality sector. The guide is available in German and French.
Contact name:
Markus Hurschler
Contact email:
markus.hurschler@foodways.ch
More info link:
http://www.united-against-waste.ch/fallstudien/
Start sharing your knowledge!
Upload your own resource and share your ideas with the rest of the community.
Sign In | Share