Swedish government commission to reduce food waste 2013-2015
Uploaded by: Ingela Dahlin
Uploaded on: 29th September 2017
Author(s): Swedish Food Administration, the Swedish Environmental Protection Agency and the Swedish Board of Agriculture

Overview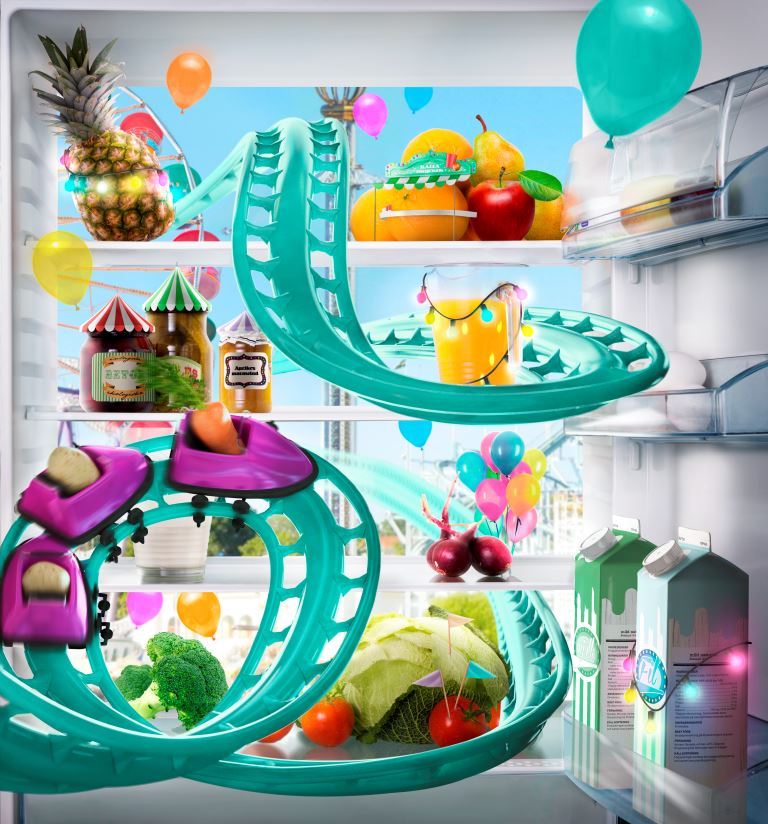 Summaries in English from reports on: causes for food losses and waste data on food losses and waste, possible measures and policies to reduce food waste in the entire food chain, environmental benefits and cost saving by reducing food waste – including a summary from final report.
One of the reports is available in English: Why do we throw away edible fruit and vegetables?
The reports have been published by Swedish Food Administration, the Swedish Environmental Protection Agency and the Swedish Board of Agriculture.
Contact name:
Ingela Dahlin, project manager
Contact email:
ingela.dahlin@slv.se
More info link:
https://www.livsmedelsverket.se/en/food-habits-health-and-environment/food-and-environment/take-care-of-the-food--minimize-food-waste
Files
Start sharing your knowledge!
Upload your own resource and share your ideas with the rest of the community.
Sign In | Share