Understanding "Best Before" and "Use By" Dates on Food Labelling
Uploaded by: Ffion Batcup
Uploaded on: 18th August 2017
Author(s): European Commission

Overview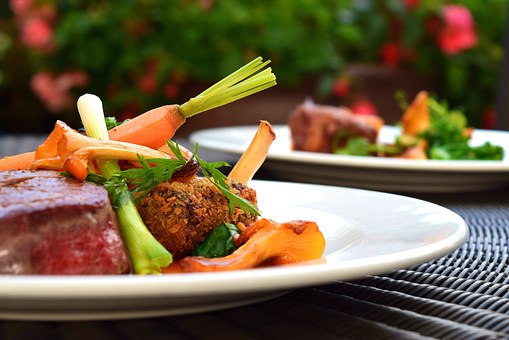 It is estimated that a considerable share of household food waste (15-33%, depending on the studies) could be linked to date marking due, amongst others, to consumer misunderstanding of the meaning of these dates.
The European Commission has published a short explanatory guide on the different meaning of "use by" and "best before" dates in order to help promote better understanding and use of these dates by consumers, operators in the food chain and regulatory authorities. The leaflet includes information on how to interpret date marking and other instructions found on food packaging and it also includes a list of translations of "use by" and "best before" dates in all EU languages, making it easier for the consumer to identify the correct term.
Further information on the Commission's work related to food waste prevention can be found on the Commission's dedicated Food Waste website: http://ec.europa.eu/food/safety/food_waste_en.
Contact name:
European Commission, Directorate-General for Health and Food Safety
Contact email:
SANTE-FOOD-WASTE@ec.europa.eu
More info link:
http://ec.europa.eu/food/safety/food_waste/eu_actions/date_marking_en
Start sharing your knowledge!
Upload your own resource and share your ideas with the rest of the community.
Sign In | Share