Development of Criteria on Further Food Waste Recycling Using Bio-technologies (Latvian)
Uploaded by: Ffion Batcup
Updated on: 15th September 2017
Author(s): Latvian Waste Management Association

Overview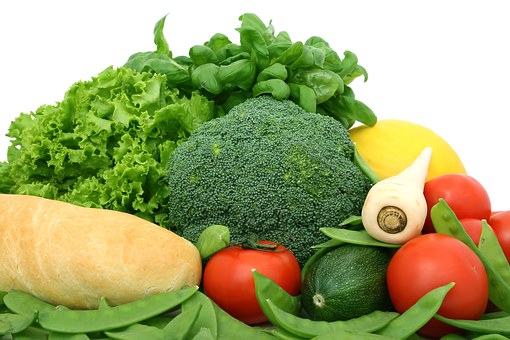 Research was carried out by the Latvian Waste Management Association. The aim was to develop criteria for food waste preparation using bio-technologies prior to its further recycling.
First an appraisal for food waste quantities in Latvia and its management was made.
Chemical, physical and biological properties of different kinds of food waste composition were explored.
Research on food waste addition conditions and quantities to other components in biogas production has been carried out. Food waste component can reach up to 75% of total input into biogas reactor and the optimal additive in co-fermentation with manure is up to 20%.
A range of suggestions have been developed for improvement of legislative acts.
The full report can be found here: https://www.lvafa.gov.lv/faili/materiali/petijumi/2015/2015_382.pdf
Contact email:
lasa@edi.lv
More info link:
http://www.lasa.lv/
Start sharing your knowledge!
Upload your own resource and share your ideas with the rest of the community.
Sign In | Share