DO GOOD: SAVE FOOD!
Uploaded by: Kate Bygrave
Updated on: 7th September 2017
Author(s): Food and Agriculture Organisation of the United Nations

Overview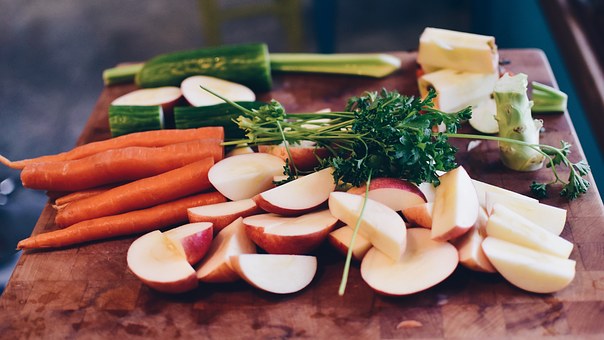 These resources aims to raise awareness among school children, teachers and staff and their related families/networks on food loss and waste issues and introduce good practices that are conducive to food waste prevention and reduction, with an expected long-term impact. FAO estimates that one-third of the food currently produced for human consumption is lost or wasted. One way to address food waste is through changing peoples attitudes.
The resource is conceptualised as a teaching material package, consisting of (i) a Basic Module, introducing the issue of food waste and how to prevent it, (ii) Add-on Modules with additional information and activity suggestions and (iii) a Teaching Guide, and will be available for four different age groups (5-7 years, 8-9 years, 10-13 years and 14+ years) iv) a set of flyers and posters relating to 9 Easy Tips to Reduce Food Waste. The whole educational package will be available by end of 2017 but the flyer and posters are already now accessible. T
Files
Start sharing your knowledge!
Upload your own resource and share your ideas with the rest of the community.
Sign In | Share