Milan BExpo 2015: A behavioural study on food choices and eating habits
Uploaded by: Kate Bygrave
Updated on: 3rd October 2017
Author(s): CHAFEA, European Commission

Overview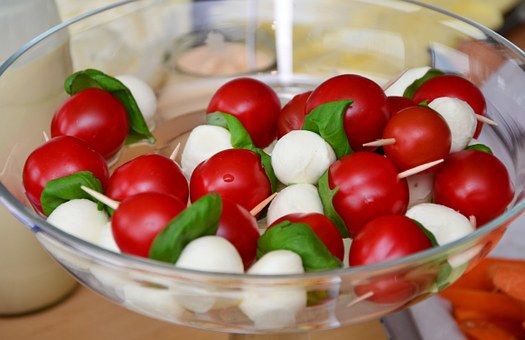 This exploratory behavioural study on consumer choices and food sustainability was carried out for the European Commission at the Milan Expo 2015. It consisted of a field study and two lab experiments among Expo visitors, which provide insights into consumer behaviour related to food sustainability. The field study focused on sustainable consumer choices, while the experiments revolved around possible ways to reduce food waste at the stage of final consumption.
The field study on consumer use of sustainability information was carried out in the COOP Supermarket of the Future, where consumers could look up product information through interactive displays, on for instance price, nutritional values and several sustainability aspects of the product. The main aim was to investigate whether exposure to sustainability-related information in an innovative, interactive way translated into more sustainable product choices.
Contact name:
European Commission, Directorate-General for Health and Food Safety
Contact email:
SANTE-FOOD-WASTE@ec.europa.eu
More info link:
http://ec.europa.eu/consumers/consumer_evidence/behavioural_research/milan_expo_food_choices_eating_habits_study/index_en.htm
Start sharing your knowledge!
Upload your own resource and share your ideas with the rest of the community.
Sign In | Share