Quantification of food surplus, waste and related materials in the supply chain
Uploaded by: Philippa Hoy
Updated on: 24th October 2017
Author(s): WRAP

Overview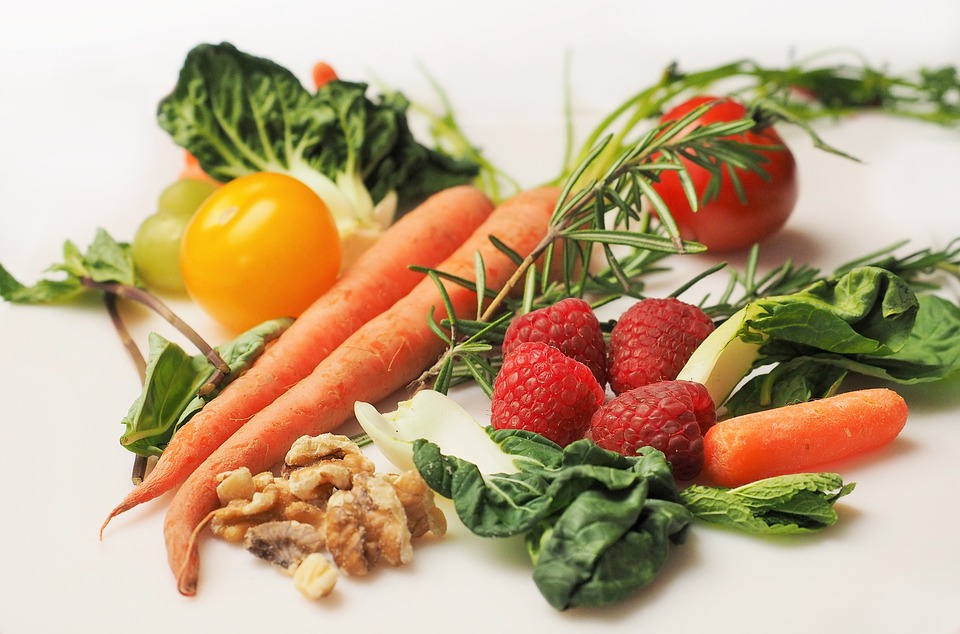 This research reveals that over half of the food waste generated by the UK manufacturing and retail sectors is avoidable. WRAP's Food Surplus and Waste Quantification report aims to improve the understanding of food surplus and food waste in the grocery supply chain.
The report highlights that a combination of preventing food waste being generated, redistribution of food surplus and diverting surplus to animal feed could lead to a 42% reduction in avoidable food waste in the UK supply chain, saving businesses millions of pounds a year.
Providing business relevant insights, the report quantifies, for the first time, avoidable food waste by manufacturing sub-sector and examines the reasons why food surplus and waste arise, and how this can be addressed.
Contact name:
Philippa Hoy
Contact email:
Philippa.hoy@wrap.org.uk
More info link:
http://www.wrap.org.uk/content/quantification-food-surplus-waste-and-related-materials-supply-chain
Start sharing your knowledge!
Upload your own resource and share your ideas with the rest of the community.
Sign In | Share