SavingFood – Challenges of food waste
Uploaded by: SavingFood
Updated on: 4th October 2017
Author(s): SavingFood

Overview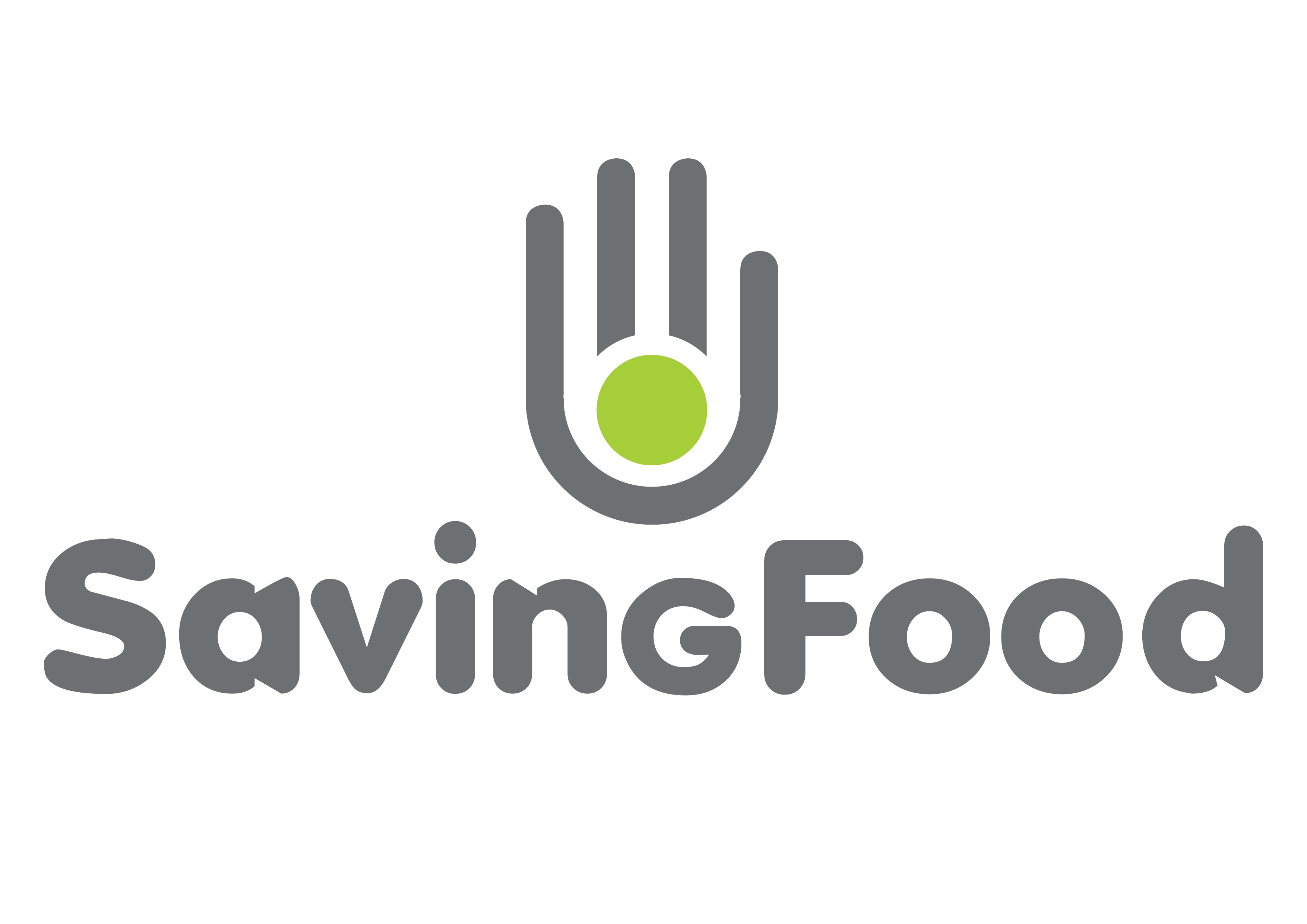 Are you concerned about #foodwaste? Is it an issue you are interested in learning more about? We invite you in any case to discover our "Challenge of food waste" video. Citizens' understanding and awareness of food waste – and its implications for the economy, the environment and society – are key areas when trying to tackle the problem.
To learn more? Please, visit our website via the below link.
Our online platform to help you fight food waste will soon be available. Until then, subscribe and get our news! https://savingfood.eu/newsletter-subs… Join the revolution! Start SavingFood now!
Contact name:
Mr. Apostolos Vontas
Contact email:
info@savingfood.eu
More info link:
http://savingfood.eu/
Videos
Start sharing your knowledge!
Upload your own resource and share your ideas with the rest of the community.
Sign In | Share