Stop Food Waste! A call for action by the European Commission
Uploaded by: Ffion Batcup
Uploaded on: 18th August 2017
Author(s): European Commission

Overview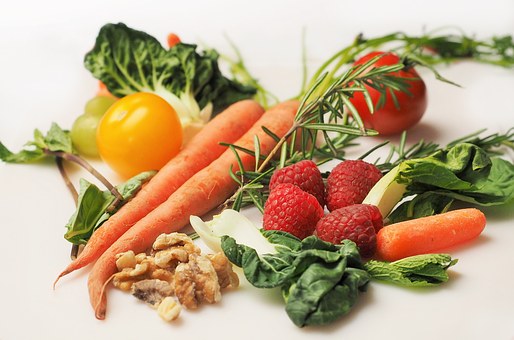 According to the latest estimates of European food waste levels [1], households represent over 50% of food waste generated in the EU. The European Commission is committed to working with all actors in order to support achievement of Sustainable Development Goal 12.3, which calls for halving per capita food waste at the retail and consumer level by 2030, and reducing food losses along the food production and supply chains.
In order to raise awareness on food waste prevention, the Commission published a series of communication materials, including a video available in all EU languages, containing a call for action for EU citizens. The purpose of the campaign is to make consumers more aware of how their daily habits can impact on food waste generation, emphasising the idea that anyone can (and should) contribute to reducing food waste in order to save food resources, money and help protect the environment.
Further information on the Commission's work related to food waste prevention can be found on the Commission's dedicated Food Waste website: http://ec.europa.eu/food/safety/food_waste_en
[1] FUSIONS, "Estimates of European food waste levels", 2016. Available at http://www.eu-fusions.org/.
Contact name:
European Commission, Directorate-General for Health and Food Safety
Contact email:
SANTE-FOOD-WASTE@ec.europa.eu
More info link:
http://ec.europa.eu/food/safety/food_waste/stop_en
Start sharing your knowledge!
Upload your own resource and share your ideas with the rest of the community.
Sign In | Share