Areas of food solidarity through donation via a free platform while reducing individuals' food waste
Uploaded by: Emily Gardiner
Updated on: 12th December 2017
Author(s): HopHopFood

Overview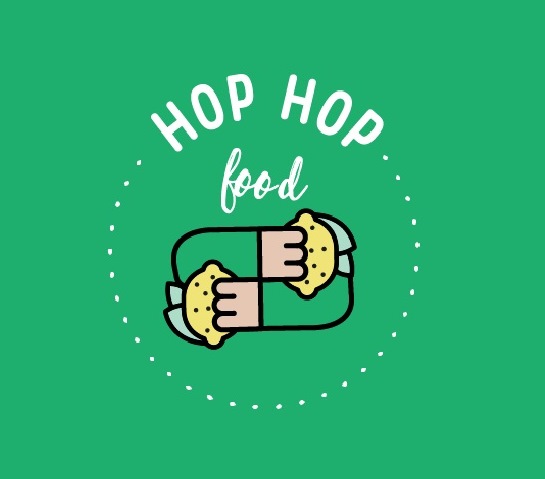 Individuals represent 53 % in volume and 74 % in value of food waste in the EU (FUSIONS 2016). This stands for 100 B€ in the EU, 10 B€ in France (20 kg/inhabitants/year for a value of 400 €/household). All start up solutions on the market target the minority of food waste: left overs in supermarkets or restaurants/traiteurs/bakeries since there is a business model based on Corprate social responsibility (CSR) refund or reduced prices on product. On individual donation, only non profit association with local support can try this reduction. Food insecurity/vulnerability affects 8 M people in France (always growing) and especially students (28 % of them) and migrants/refugees.
According to polls (main one conducted in October 2014 by OpinionWay for Fondation Carrefour), many people would like to be generous or help with food (that might be wasted or just for solidarity) but don't know how to donate food to those in need of better food (especially fruits and veggies). HopHopFood is a non profit association which aims to reduce households\\\\\\\' food waste while creating solidarity areas via food donation through a digital platform for fragile people in food insecurity. Our platform is operational for all devices (smartphone and PC). We are cocreating and carrying out the first pilot projects with their beneficiaries: for migrants in Paris 11 (Palais de la Femme / 600 women migrants in food insecurity / Foundation Salvation Army) and for students in Sceaux (10.000 students in a wealthy city 6 km south of Paris) until July 2018.
The platform has been developed by a company which makes it available for free to the association. We co-create the pilots with the beneficiaries, supported by Paris (Participatory budgeting), Sceaux, Ile-de-France Region, Randstad and the biggest French Mutual company, MGEN-Groupe Vyv. In terms of methodology/impact measurement, we are supported by la Fabrique des Territoires Innovants (FTI), a think-do tank supported by MGEN. First assessment of results will be available mid-2018 and we want to add 2 more pilot projects during the second semester 2018. With MGEN, we have already chosen Strasbourg as a 3rd pilot area. We could consider Angers as a 4th one.
Contact name:
Jean-Claude Mizzi
Contact email:
jeanclaude@hophopfood.org
More info link:
http://www.hophopfood.org
Start sharing your knowledge!
Upload your own resource and share your ideas with the rest of the community.
Sign In | Share