SHARECITY100 Database
Uploaded by: Anna
Uploaded on: 13th September 2017
Author(s): Davies, A.R. et al. (2016) SHARECITY100 Database, Trinity College Dublin, Ireland. Retrieved from: http://sharecity.ie/

Overview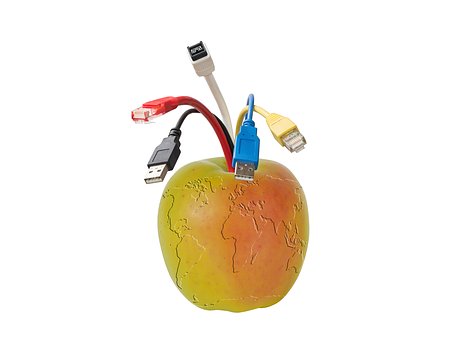 SHARECITY100 DATABASE: This database houses information for over 4000 ICT enabled food sharing initiatives that meet the SHARECITY criteria for ICT-mediated urban food sharing. We have created a map from this database to locate these sharing activities at the city level. Filters are provided so that you can search by CITY, WHAT IS SHARED and HOW IT IS SHARED to discover activities in our selected 100 cities around the world. Please note that SHARECITY does not endorse any of the enterprises listed.
This mapping platform is designed to be a user friendly way for anyone interested in food sharing to explore activities around the world.
Contact name:
Anna Davies
Contact email:
daviesa@tcd.ie
More info link:
http://sharecity.ie/research/sharecity100-database/
Start sharing your knowledge!
Upload your own resource and share your ideas with the rest of the community.
Sign In | Share